The Newest Article
Hello!
This is an ongoing constantly growing website of the most important information on peyronies disease treatments.
I want you to use the RSS feature on the left of this page so that you will have EVERY new article, and, be able read every one of them immediately after they are published.
~ William
May 11, 2023
What Is Impotence?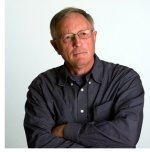 What is impotence? This word "impotence" scares so many of us men. Especially as we get older and older.